Preview - A quick peek into our services
Place the mouse below this Cyan line to continue auto play
1
Personalised Video Results (PVR)
(Let your results speak!)
Get ready to embrace a holistic view of student progress with "PVR".
The ultimate tool to encapsulate an entire year's worth of achievements in a nutshell.
Impress parent's with mesmerising video capturing child's performance.
Chronicle your child's entire year's journey in an impactful personalised video.
The ultimate tool to encapsulate an entire year's worth of achievements in a nutshell Exclusive custom made for each student.
2
Time Table Automation
(Facing complexities & challenges in your timetable scheduling?)
Complex Timetables Made Easy
Now you DON'T have to fret over last minute teacher absentees or leaves!
Get ready to be impressed by our SchoolBellQ's powerful code writing.
Our latest module is here to help you untangle the knots and provide a solution.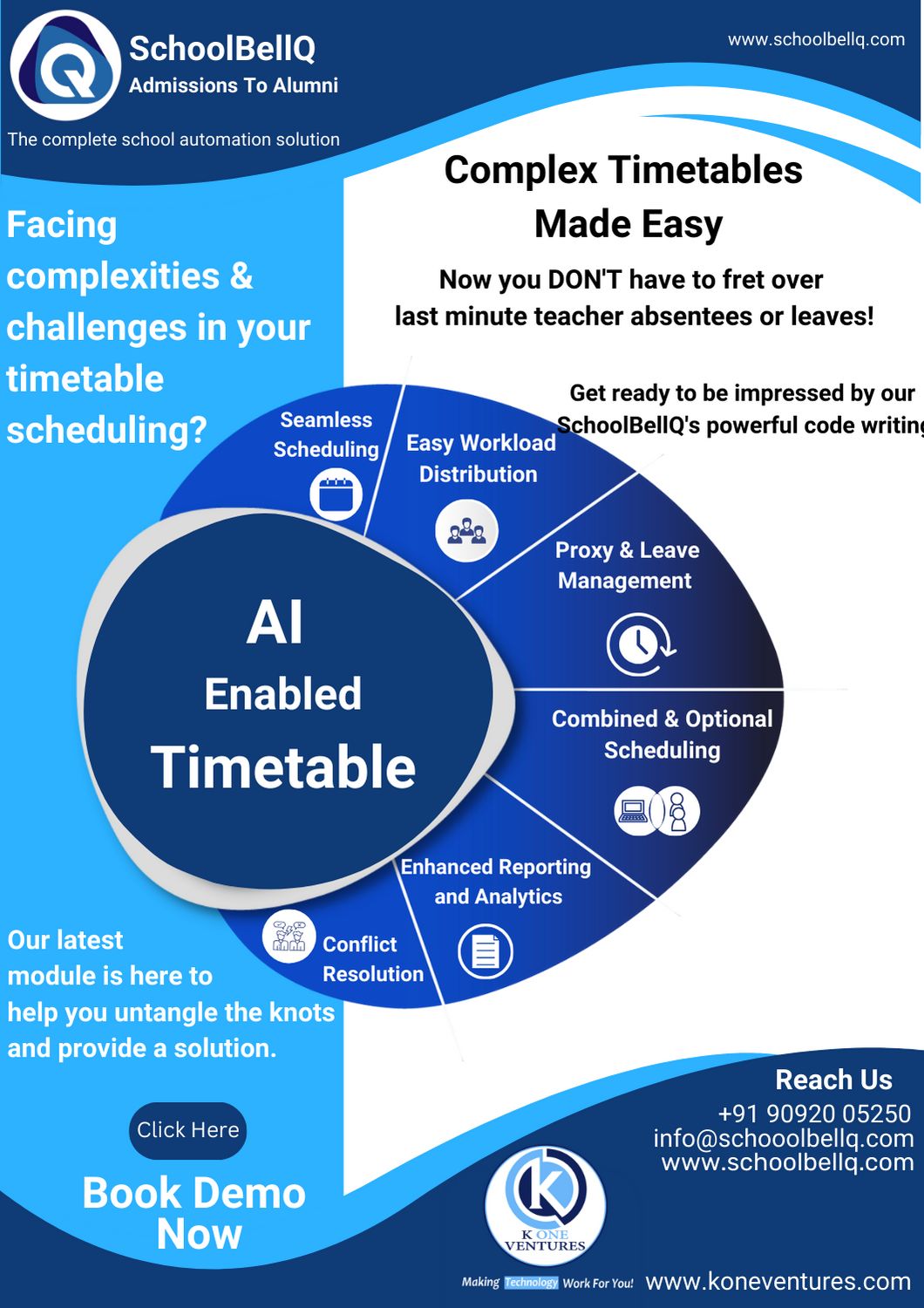 3
CQP-Calibrated Question Paper
(Generate Question Paper with Calibrated Randomisation)
All 40 students receive unique question paper
All 40 question papers conforms to the same calibrated criteria.
A proprietary algorithm makes our Online tests throw a question to users based on the purpose of the examinee, from a Learner mode to a Testing mode.
The sequence & selection of the question makes our platform highly effective for the holistic development of student/test-takers.
Ready to use CBSE k-12 question bank
Chapter wise and micro tagging
Improving the Weak Areas
Safeguarded against cheating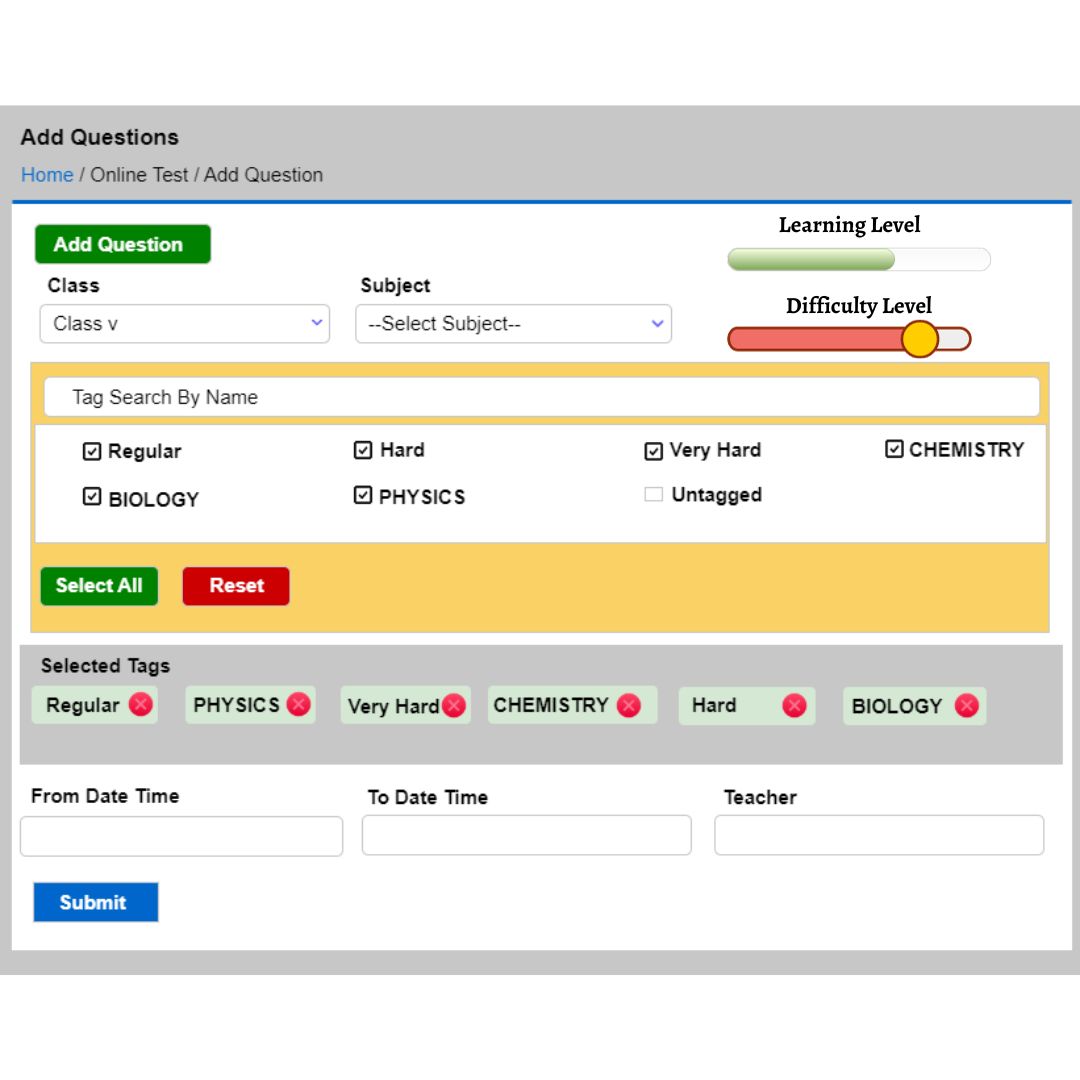 4
Catch them young
(Nurture your leads and convert them fast into positive customers by getting them on the app right at enquiry stage.))
By bringing parents on the app at the enquiry stage, you can engage them early on in the admissions process.
This can help to build a relationship with parents and create a sense of trust in your institution.
Providing regular updates and progress reports through the app can further strengthen this relationship and help to keep parents engaged.
This increased engagement can lead to higher convergence rates, as parents are more likely to choose your institution over others.
The app can also provide a convenient way for parents to access important information such as fees, schedules, and academic progress.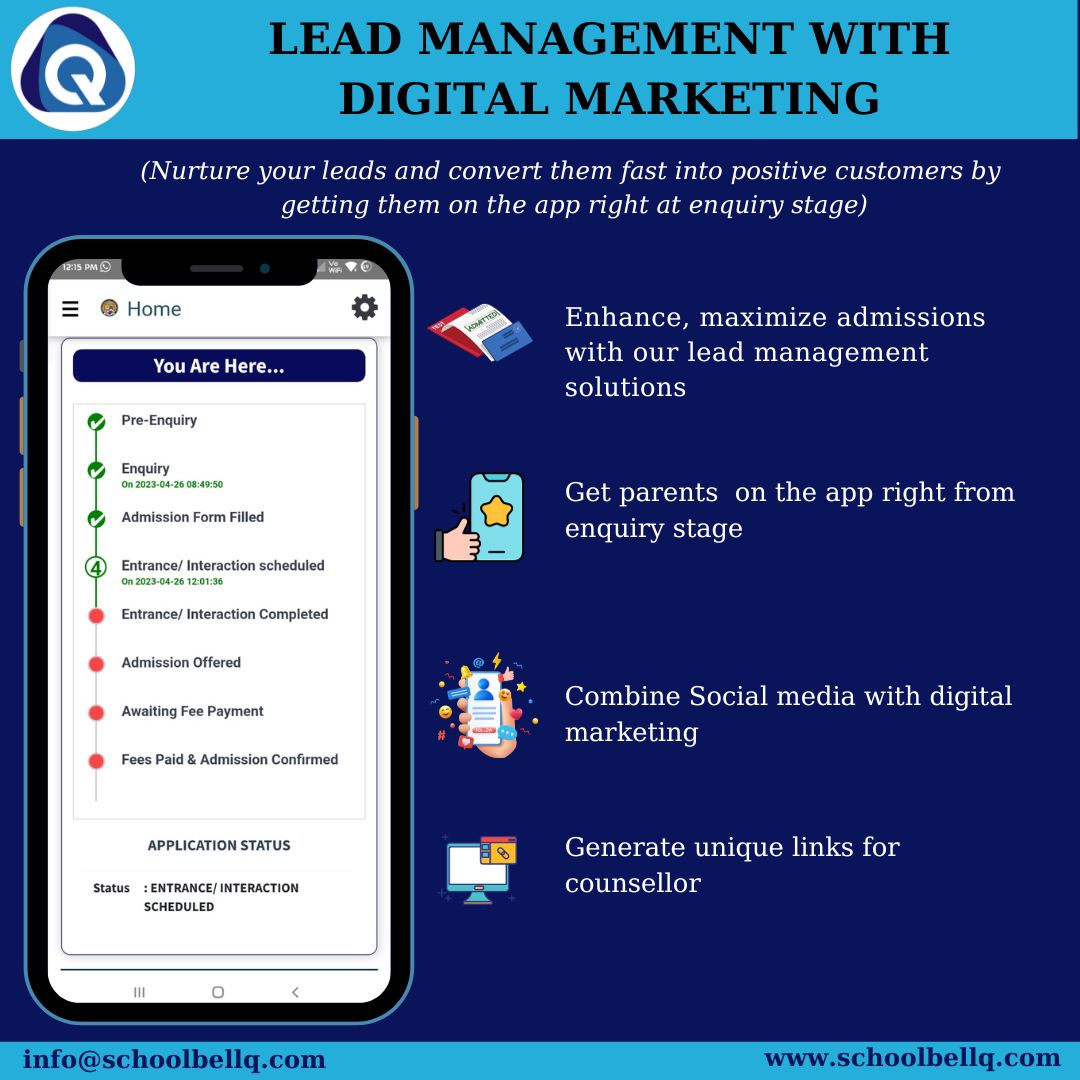 Single Point access to complete 360 degree of a student.
From Academics profile to Fee profile, From personalised teacher's remarks to his extra curricular participation everything under one place.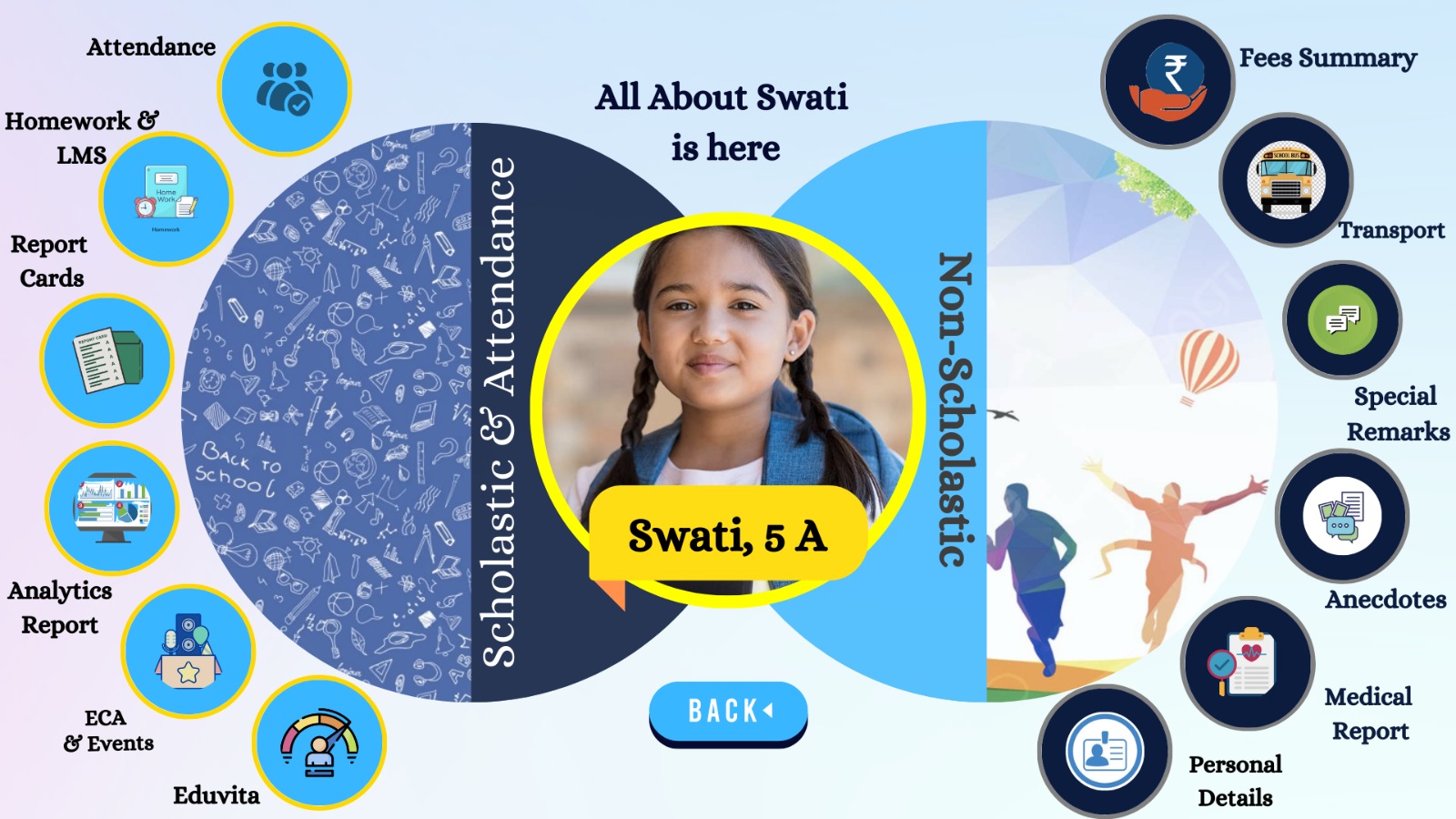 6
Calibrated Randomization:
(Not just sequence juggling but true Randomization.)
Harnessing the enormous computing power today at our disposal is a befitting tribute to it. A calibrated Randomization process helps achieve this extraordinary feat.
E.g., a class with 160 students across all sections receives different question papers but with the exact same difficulty level in precisely the same micro areas of topics & concepts. Yet, not two questions will be the same.
And All this at a click of a button.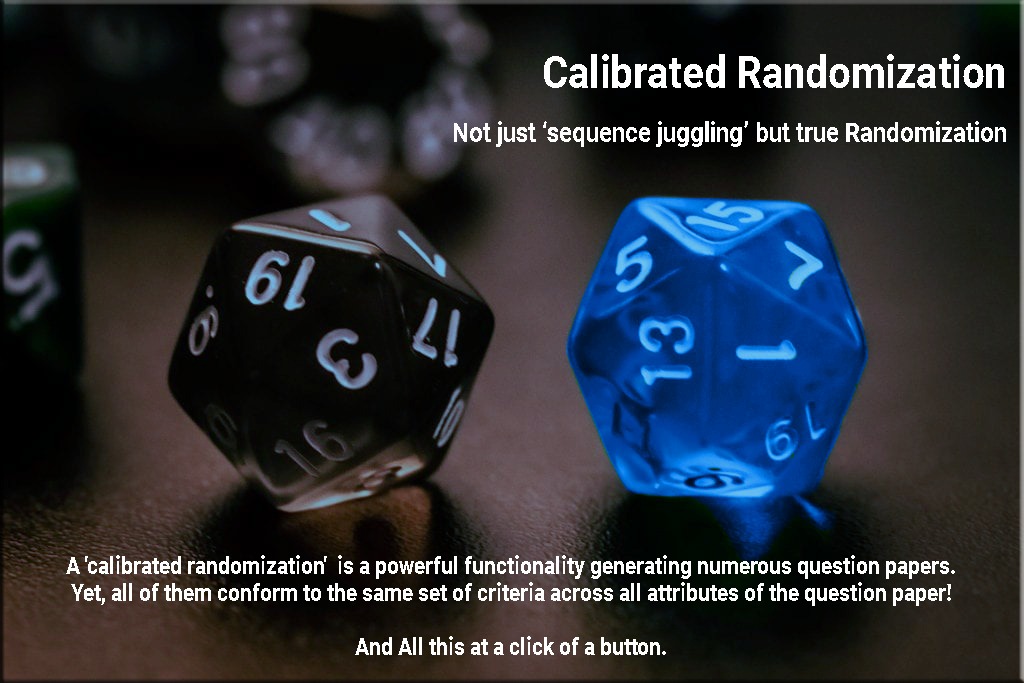 7
Transport Invoice & Payment Automation:
Parents can choose the nearest bus stop & month to avail of transport.
Our software auto-assigns the route and generates an invoice instantly.
A parent gets a Transport PASS upon paying the transport invoice on his mobile.
Manual Intervention is optional for the transport admin to address the overriding demand.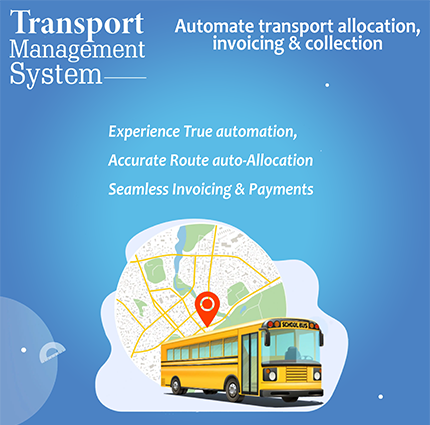 Transport Invoice & Payment Automation:
8
Meeting the Gold standard for Accounting Reports:
(The metrics that account experts swear by - the coveted feature of Impeccable internal consistency in reports is extraordinarily compelling.)
We take pride in our reports matching through to the last digit across the system.
Be it a Daily fee report, component-wise report, or the student ledger, our robust understanding & evolved coding ensures reports throw consistent figures across.
While you may think this is the standard feature, you will be surprised that over 90% of ERP Stradling in the marketplace fail this acid test.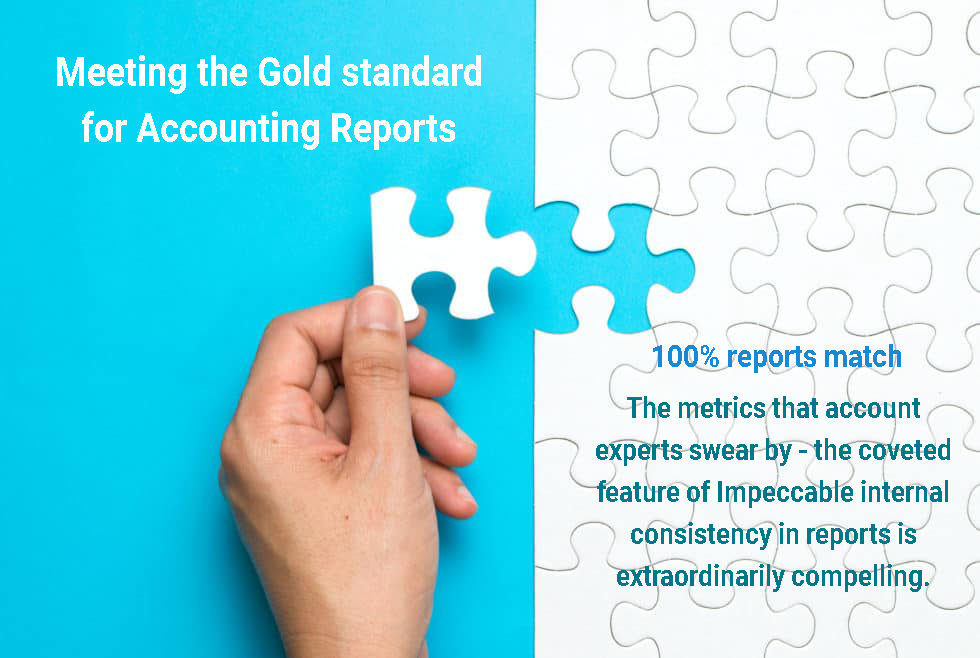 Meeting the Gold standard for Accounting Reports:
9
Lightening Fast Reports:
The computing power harnessed to generate your reports in a jiffy.
6 million records can be populated from database within 2minutes.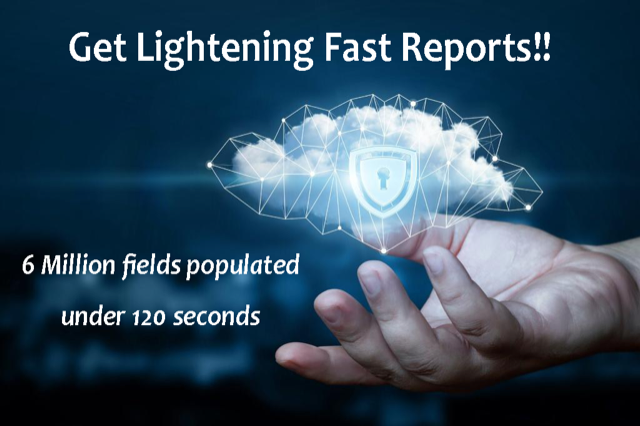 Lightening Fast Reports:
Happiness Help Desk Team and Portal is always available to solve any of parent queries and grievances on an immediate basis.
Parents will be able to post their grievances and the concerned team would directly monitor the support requirements.
Every parent concern and issue, reaches directly to the management.
A dedicated Happiness Help Desk Executive is assigned for a particular parent.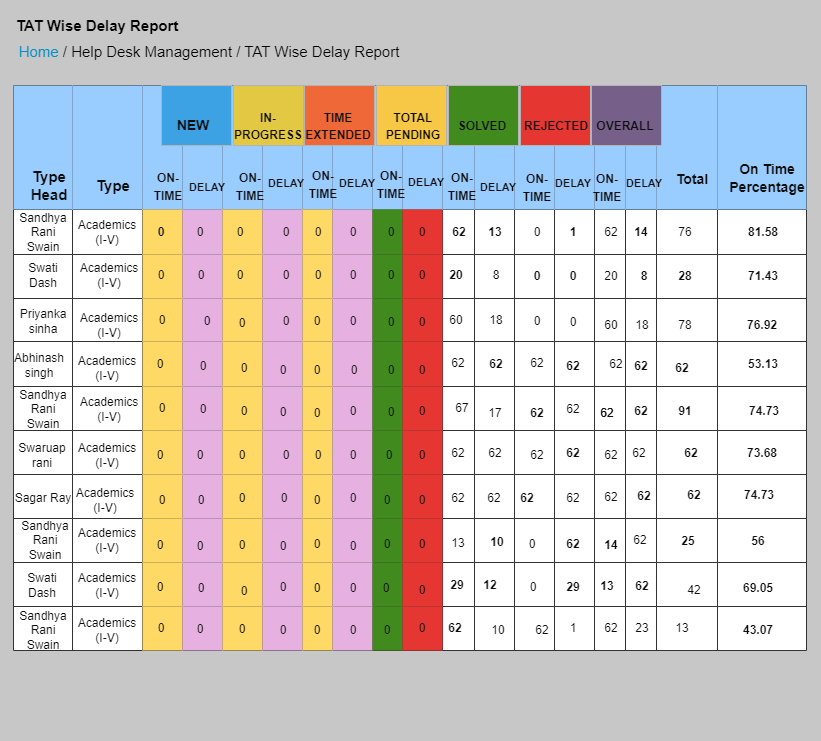 Happiness Help Desk:
11
Doubt Management:
(Module to clear doubts with two-way communication )
Students can Raise doubts about any topic
Chat with the concerned Teacher
The common doubts can be flagged for the entire class participation.
Doubt clearing sessions are subject to Rating & Reviews by students.
Verifying solved doubts.
Allows teachers to proactively Schedule doubt clearing sessions.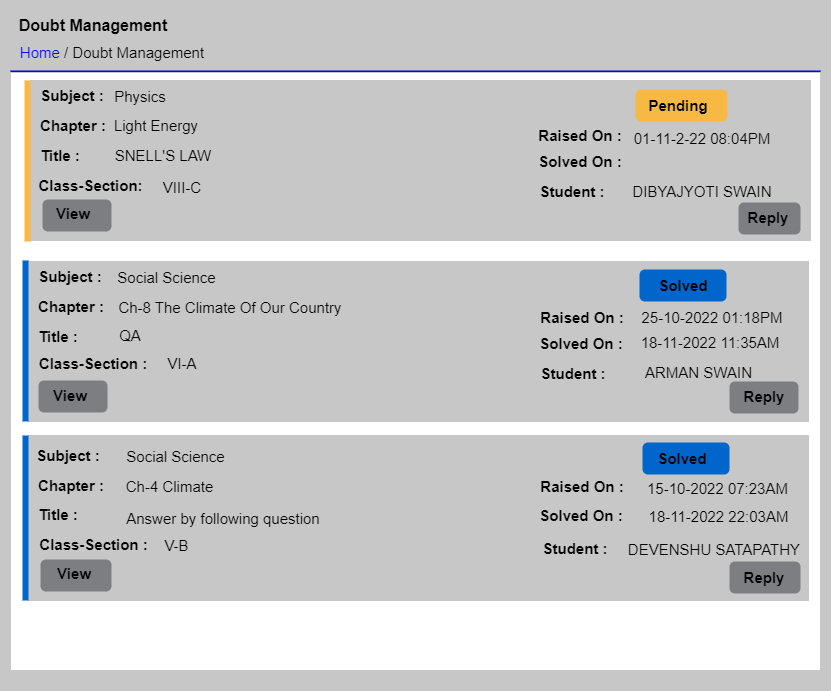 Doubt Management:
12
Learning Management System(LMS):
(Learning Management Module essentially helps the school to manage the entire learning repository and establish the process that serves the students)
View, Evaluate, Reminders, and Custom messages, and Download each homework or worksheet.
A thoughtfully designed UI for quick access to actions and functions as seen in the adjoining image: Edit, Archive, View, Title, description, Published on & notes by the Teacher.
Download option against study material to enable print the content or access it offline. The school may choose to disable the download and activate the 'view only' option against specific study material to prevent the leakage of the school's confidential and proprietary educational content.
The students can download all the media types (PDF, Word, ppt, video etc.)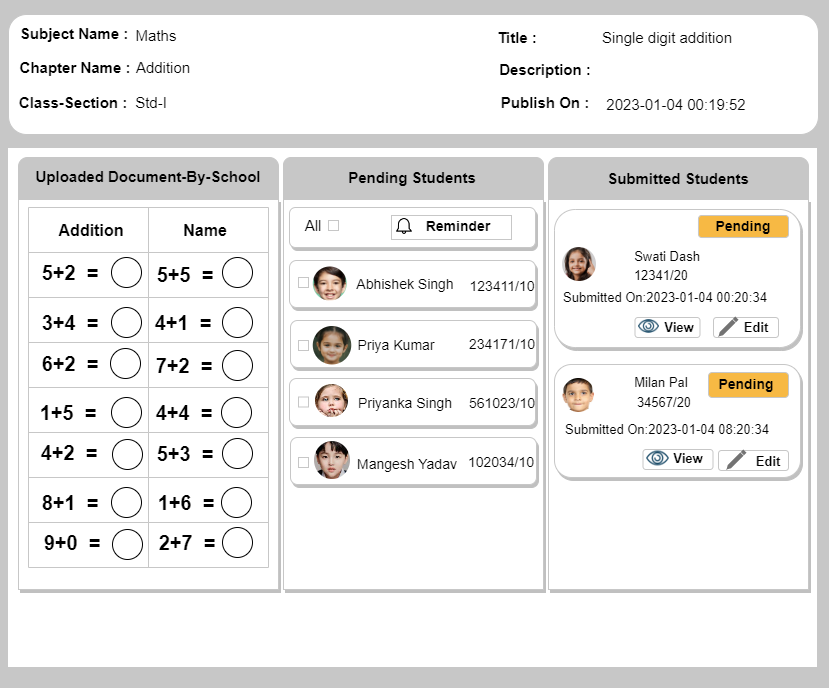 Learning Management System:
13
Diary Management:
(Module to allow one to one chat between Student/Parent & Teacher)
just like traditional diary teachers can update information about academics, extra-curricular and regular activities et cetera on.
Rich text features available in the editor, which allows use of various fonts tables colours.
Read receipt feature allows teachers to see which parents have read the diary.
Allows users to attach any kind of attachments right from JPG to PDF to Excel to Microsoft's office files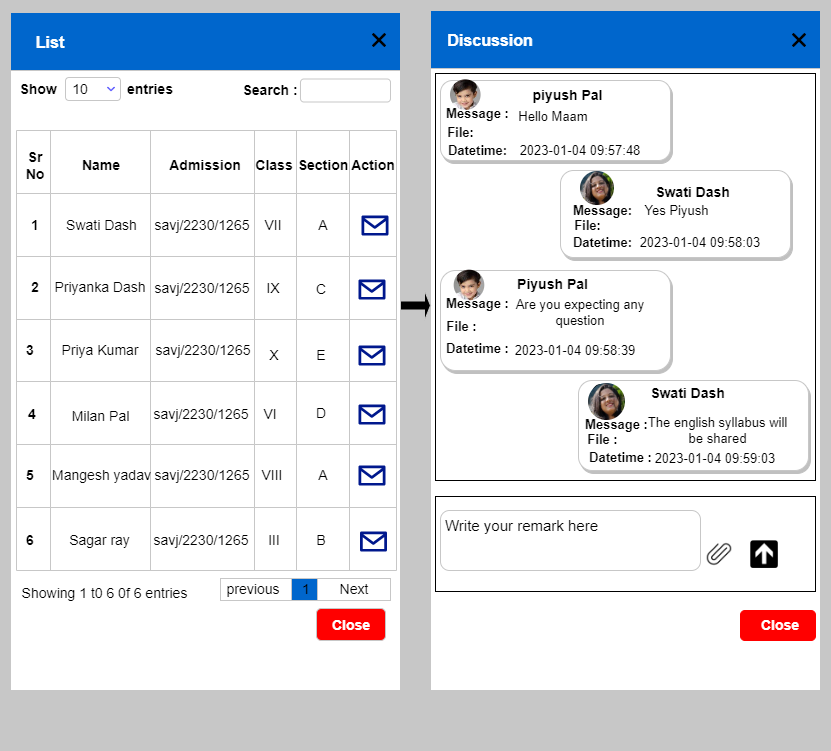 Diary Management:
14
Student Teacher Chat:
(Module to Replace Traditional diary for effective communication between Parent & School)
The one to one chat faclititaes faster & effective communication.
Instantaneous notifications to teachers and parents when chat is received.
Enabled on App and web login platform.
Allows users to attach any kind of attachments with cjat right from JPG to PDF to Excel to Microsoft's office files.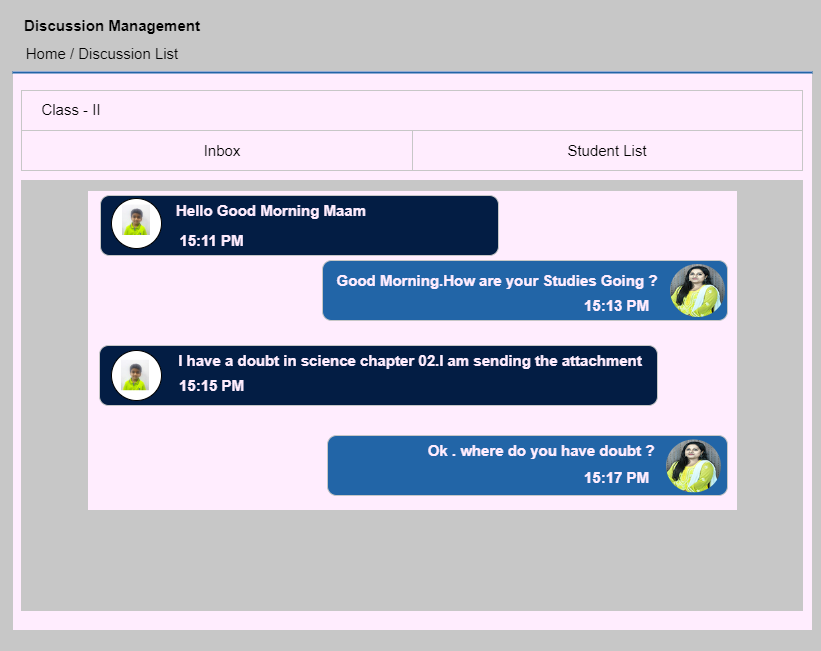 Student Teacher Chat:
15
New Features- Video Conferencing
Principal or admin can go incognito to inspect any online class
Waiting room feature - enabled to control the entry of students
Restriction on private chatting between the students.



Intelligent system to distinguish - teacher log off vs network outage.

If a teacher logs off from the video call then all the students are disconnected automatically.
If there is a network outage, then the students are moved to waiting room to avoid chatting among each other.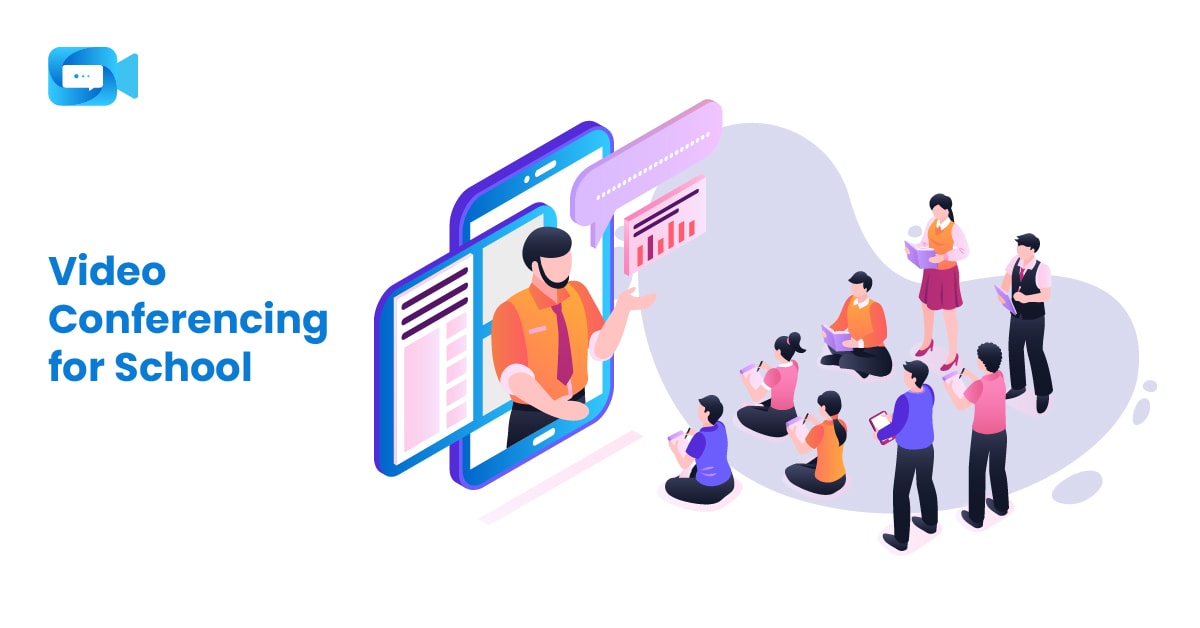 New Video Conferencing Features
Lead Management: Integration ready CRM for generating processing leads for maximizing success rate
Digital Marketing combined with lead management in a multiple counsellor environment.
Verified leads through OTP Combines the power instant online tests.
Real-time lead transmission to counsellors on sms & email to reduce TAT & get higher conversions.
Auto lead allocation based on counsellor performance.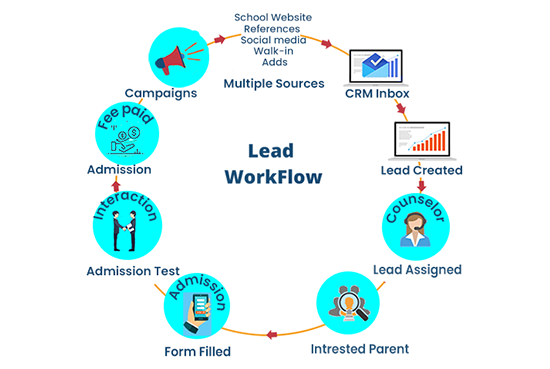 Lead Management
17
Invoice Continuity across Year: Previous Year dues reflected in the same view:
The ability to combine the inter-academic session invoices to facilitate parents to pay quickly through the app
Parents can view & pay the invoices that are pending for the previous and current year in a single unified view.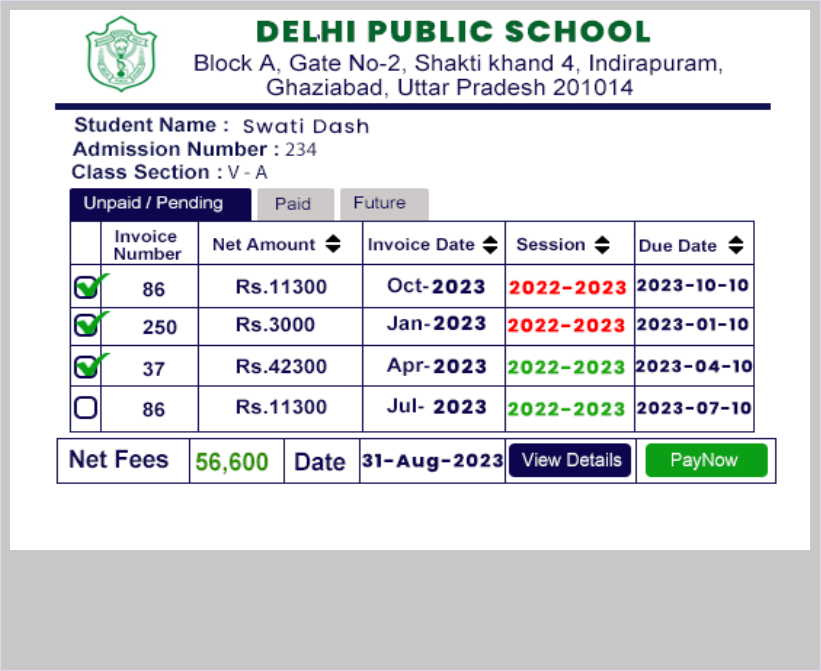 Invoice Continuity across Year: Previous Year dues reflected in the same view:
18
Custom Fees Notification:
Our system delivers personalized fees notifications that give a significantly better impact on payments.
The bulk notifications are personally marked with name, invoice number, student name, amount.
Every Parent gets a personalized payment link enabling payment in a single click in mail or SMS.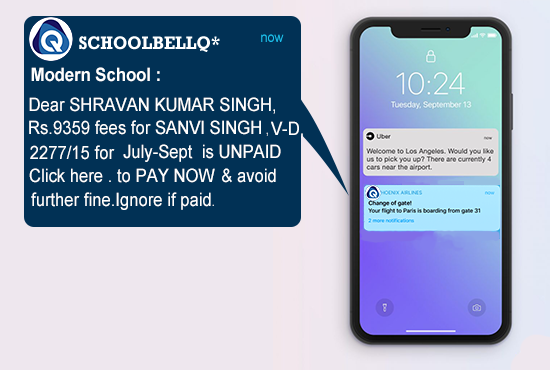 Custom Fees Notification:
19
Ways to INCREASE Fee Collection,With Our EasyFee Solution You Can
Make your Fee demand available on ALL APPS
Empower parents with the choice of payment instruments
Empower parents to pay fees at low flat rates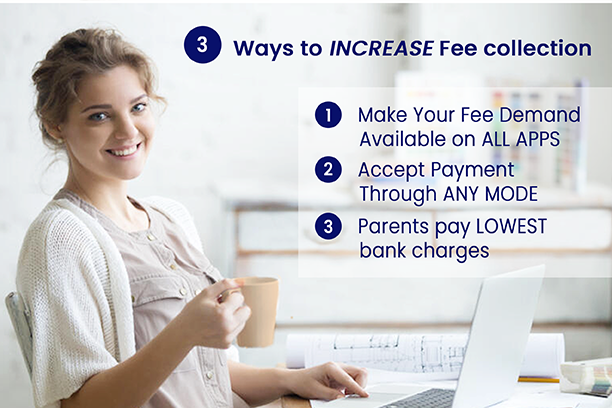 Ways to INCREASE Fee collection,With Our EasyFee Solution You Can
20
Online tests supporting All Question & Answer formats
Our systems allow users to overcome all limitations of the usual Online Test platforms.
They can set Questions beyond MCQs, the question that requires written descriptive response.
Special Character support (questions with special Scientific or Math symbols, Questions formats of 'Match the following' or 'Fill in the blank' etc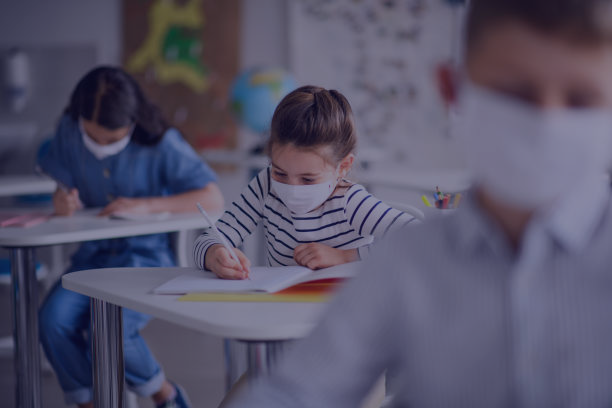 Online tests supporting All Question & Answer formats
Our partnership with Zoom enables schools to use our Virtual Auditorium for up to 500 participants No time bar.
And feature to add external participants be it school alumni or PTA Meeting.
What's more, the participants get an auto-notification with joining link at the start of the meeting & records the attendance of each user.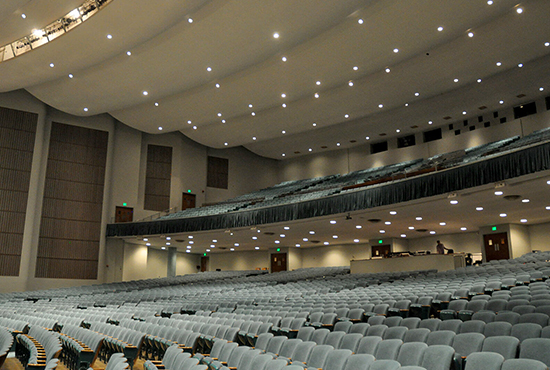 Online Auditorium
22
Randomized Question Paper Generation
While creating randomized question sets manually for up to 4 sets of question papers have been done before, but what if we tell you that our system lets you give all 40 students in the class a unique question paper.
And all the 40 sets conforming to the exact same criteria and standards that you choose.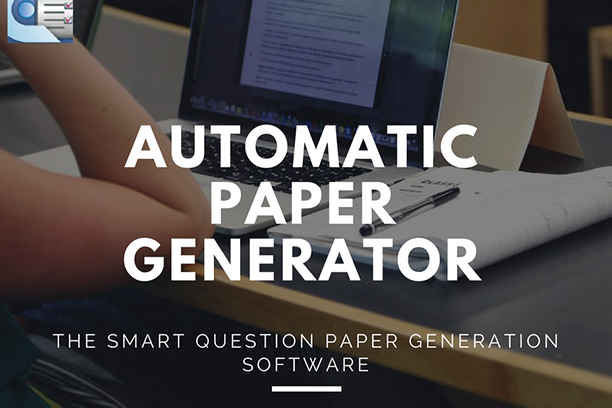 Randomized Question Paper Generation
23
Extra-Curricular Activity with participation option:
It's genuinely empowering when the parents can not only see a list of ECA but also nominate their child for them.
Of course, the school reserves the right to accept the nomination.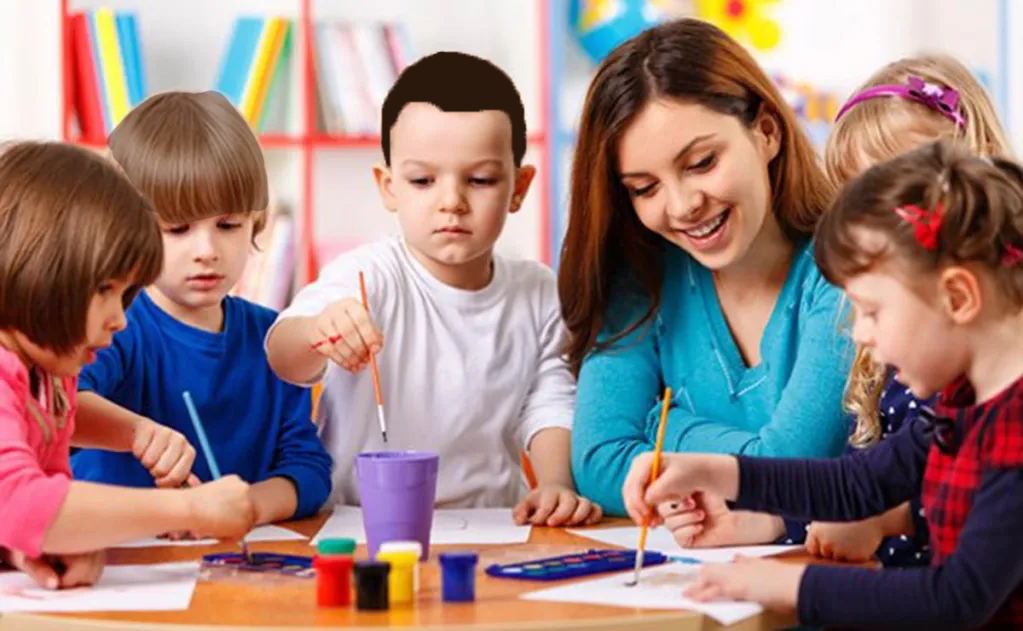 Extra-Curricular Activity with participation option:
24
AI-Based proctoring Online Tests
The process of Manual Exam proctoring beyond 10 students becomes challenging due to the limited bandwidth of any single human engaged in the exercise.
Our AI-based proctoring can allow 1000s of simultaneous test-takers to be monitored and issue alerts for violations.
Our AI engine verifies the user's face and detects movements or sounds in the exam window.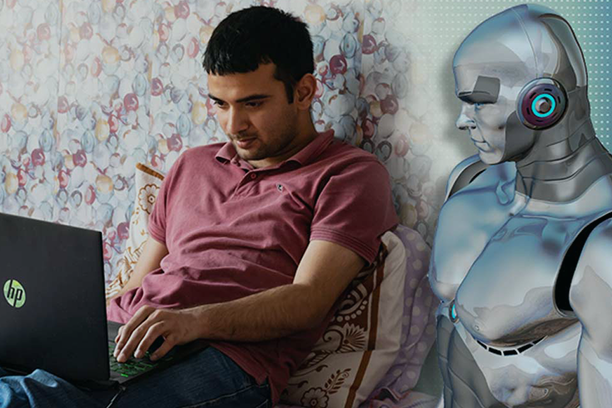 AI-Based Proctoring Online Tests
25
Zero-Code Report Cards
Amazing new feature that empowers the teacher to design report cards with simple drag & drop.
Teachers can do as many iterations effortlessly to arrive at their perfect Report card, that too without the IT developers. It's a truly liberating experience!!!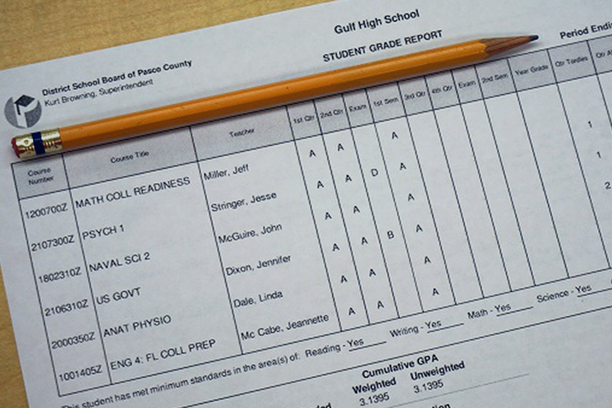 Zero-Code Report Cards

50000

+
App Downloads

15

+
Cities

50

+
Schools

3

+
Countries
SCHOOLBELLQ* SERVICES
OVERVIEW OF OUR FEATURES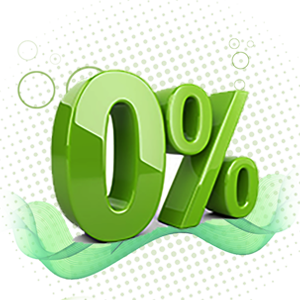 Unhappy with your current ERP?
Switch to us at ZERO cost
If you are using ANY existing ERP; You are entitled to
100% discount on our set-up charges
Upto 50% on existing bill for the First year
7 working days switchover & Launch guarantee Most schools are saddled with non-optimally functional ERPs that either don't deliver or make a compromised delivery.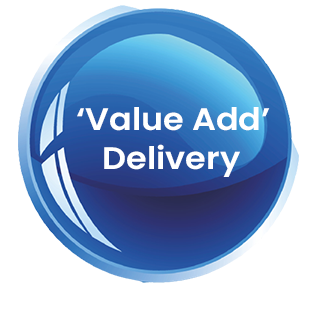 The full extent of benefits of ERP functionalities accruing to all intended stakeholders viz
school, staff, teachers, parents, students etc
"Value add" delivery remains a challenge as it arises due to a lack of trained service personnel translating "software" into "services".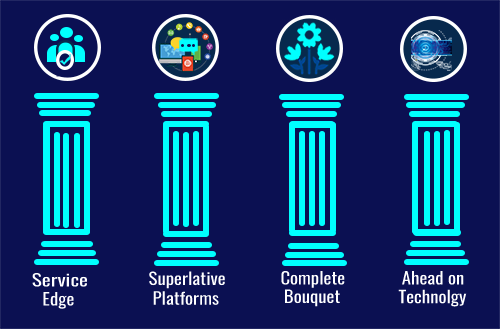 Our answer to this challenge 4 key pillars that ensure 'Value add delivery'.




On premise-Service personnel component ensuring value add delivery
Managed service model: Our Managed Service model puts the Onus on Us to ensure value addition is delivered fully.
Read More




Integrated platform with rich functionalities, Intuitive features, intelligent insights
Superior admin platform with a unified view of rich functionalities and features.
Read More




Meeting school needs END to END on a single unified platform
Large, exhaustive & a growing portfolio of services with the changing landscape of School's evolving needs.
Read More




Continuous upgrades, embracing new technology proactively
We keep you ahead on technology by incorporating new technology.
AI Proctored Online Tests with advanced analytics
Read More Download app
Schoolbellq Supports both Android and IOS
Download our amazing apps by clicking the link below Apps Screen
Awesome App Screens ---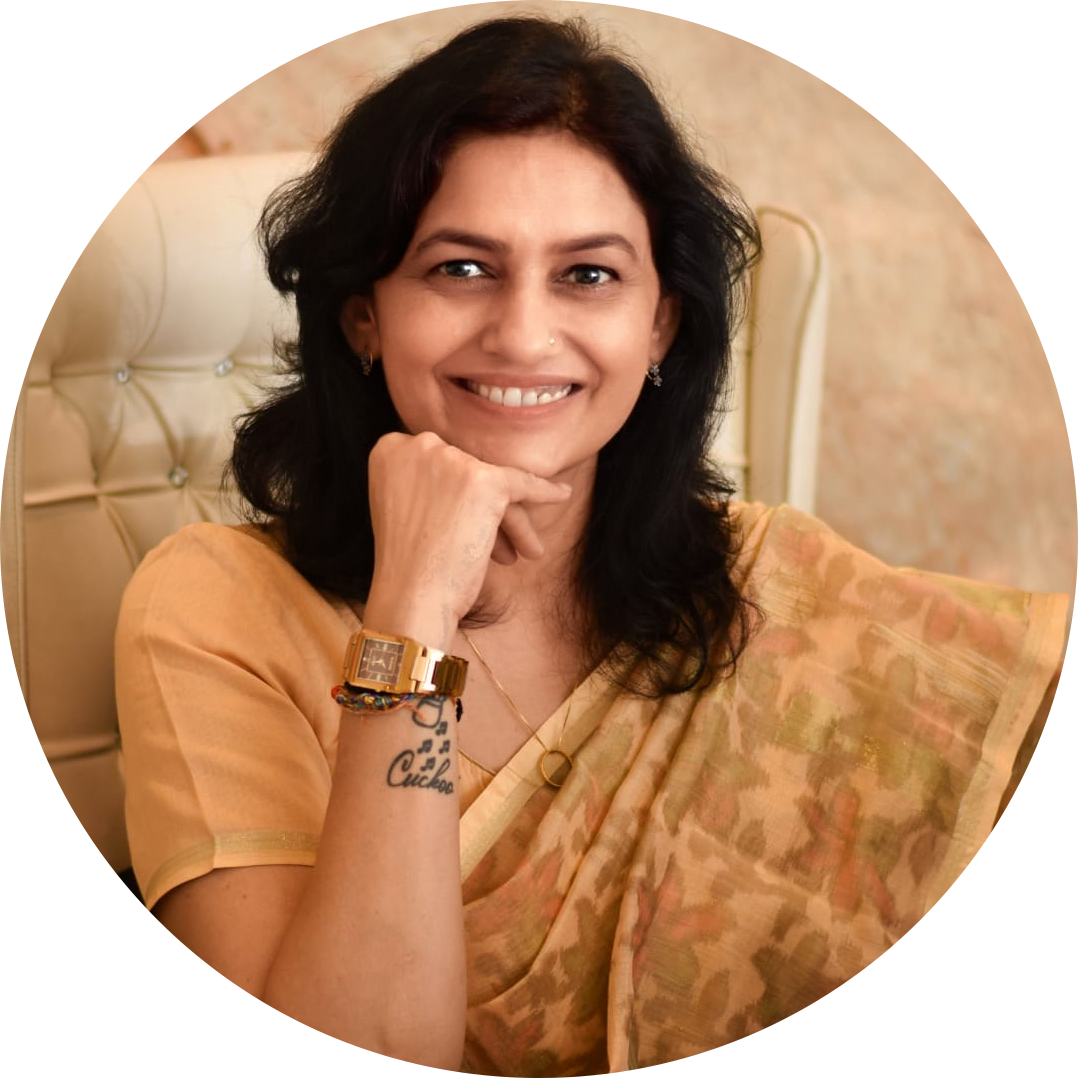 We struggled a lot with our previous ERP. The SchoolbellQ's entry was a refreshing change that rid us of all the lingering issues. SchoolBellQ's on-premise team's unstinting support & its full-service model ensured that all modules are fully utilised. Super splendid features with intuitive interfaces and a repository of insightful reports make it an absolute delight to work with SchoolbellQ's services.
Ms Aparna Magee
Principal, Ramagya school, Noida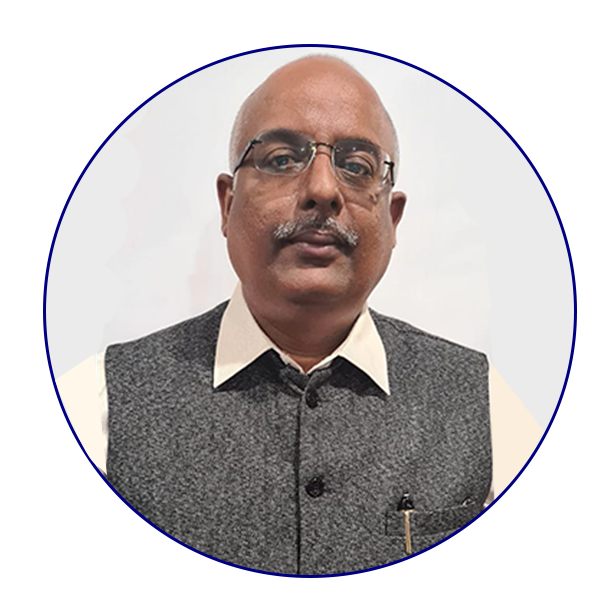 When we switched from our previous ERP to SchoolBellQ Services 4 years back, we were very apprehensive about the painful process of shifting to a new ERP.When we switched from our previous ERP to SchoolBellQ Services 4 years back, we were very apprehensive about the painful process of shifting to a new ERP.However, with SchoolBellQ Services, it was a quick, seamless and hassle-free transition.It's been super-smooth 4 years of excellent service and Constant new features being added,
Mr Madhukar Jha
Principal, GD Goenka Public School, Patna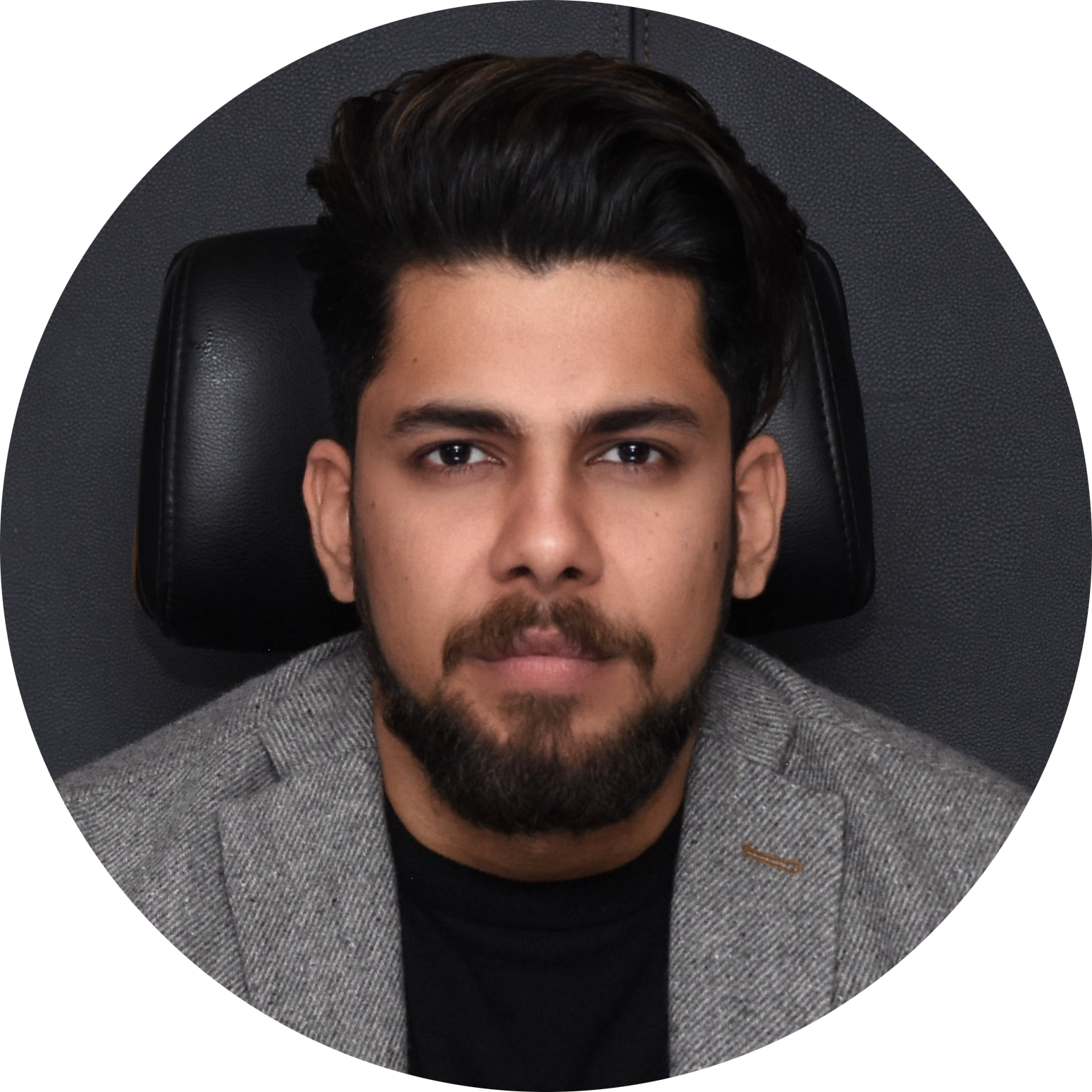 One of the most critical core competencies of SchoolbellQ* is its enormous ability to understand customer requirements and translate them into tremendously valuable software functionality.Not only do they deliver the required features in quick TATs, but their competent technical team can easily understand our complex requirements and come up with worthy suggestions to tweak it to churn out superb functionality.It's impressive to see SchoolbellQ Team's profound industry knowledge is combined with their passion, adding value way more than any other regular IT organization.
Mr. Utkarsh Gupta
Managing Director of Ramagya Groups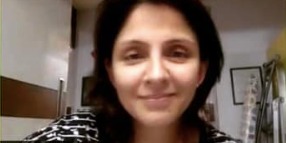 "A Big thanks to the entire team of SchoolBellQ for organising a nationwide Scholarship exam without hassle.The team is organised, efficient and has excellent attention to detail. From day one, they have delivered all possible outcomes as demanded. Delighted with the team's flexibility, always ready to adapt, modify and strive for our satisfaction. I must say that all the developers, designers and management are dedicated, and their efficient team skills have enabled a smooth & seamless exam across the country and a few international cities. They deserve the best ratings!!"
Roshan Dhariwal
Edupeer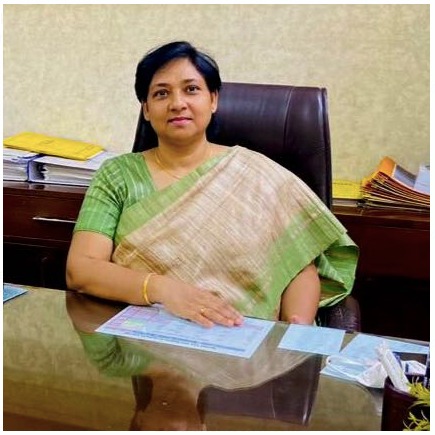 We appreciate and strongly recommend SchoolBellQ Services for their excellent services and support in implementation of ERP for our School.We are delighted by the excellent team work provided by their team for every query is very quick which helps us to organise and manage our operations smoothly. Mobile App and other add-on features made it easier for us to take a decision. More than the user interface we are pleased with excellent support which is always available on call & email. We would like to compliment you for the seamless implementation of the solution and would like to mention some of the key areas such as - timely customisation of report cards as per our needs, very prompt customer support and constant up-gradation of modules. Your wonderful service is what any one should strive towards. Keep it up !!
Sapna Shepherd
Principal,Hi-tech World School
Testimonials
Check what our satisfied clients said
Though they say the proof of the pudding lies in eating it! but sometimes you can get the proof directly from horse's mouth. Listen to what our clients say about us.