Our Philosophy
We significantly score over the plethora of ERPs straddling the marketplace because of our single-minded, overarching business philosophy of "Customer Empathy".
This revered foundational value ensures we treat you as our partners, not clients.
"Customer Empathy remains" the central focus of all our actions. We pursue active customisations that match our software with the client's workflow rather than the other way around.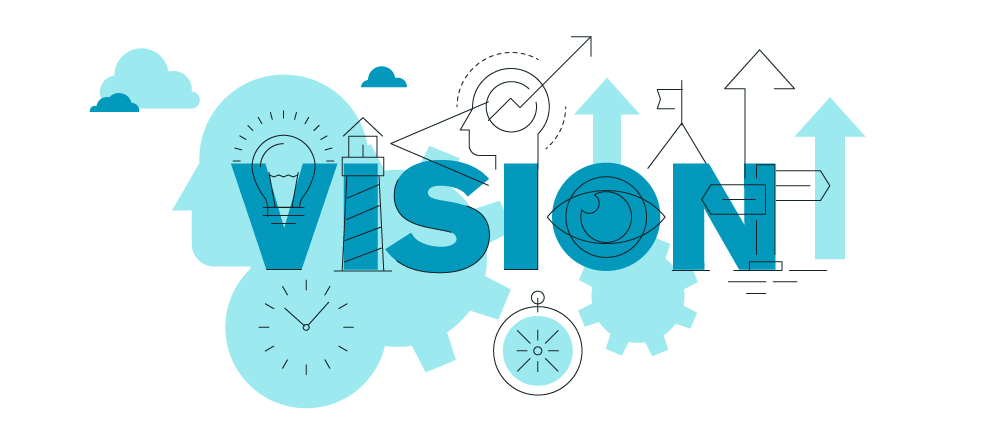 Customer Empathy reflects in the following 3 critical attributes of our service:
Service Edge- On-premise School Associate, Dedicated account manager, 24x7 customer care.
Active Customisations in software to align with client's existing workflow.
Constant Upgrades, New Modules & developments, continuous infusion of latest Technologies.
SchoolBellQ* All Managed service, ready to use:
Numerous automation services to improve their internal efficiency and operations.
Managed Services' Model: Trained & dedicated resources provided at school premises for all essential school school administration function.
OnTime is a part of Human connect, a comprehensive HR suite,to detect & address RCA.
Face recognition based attendance with geo-tagging with high accuracy that makes it fool proof and reliable tool for capturing attendance.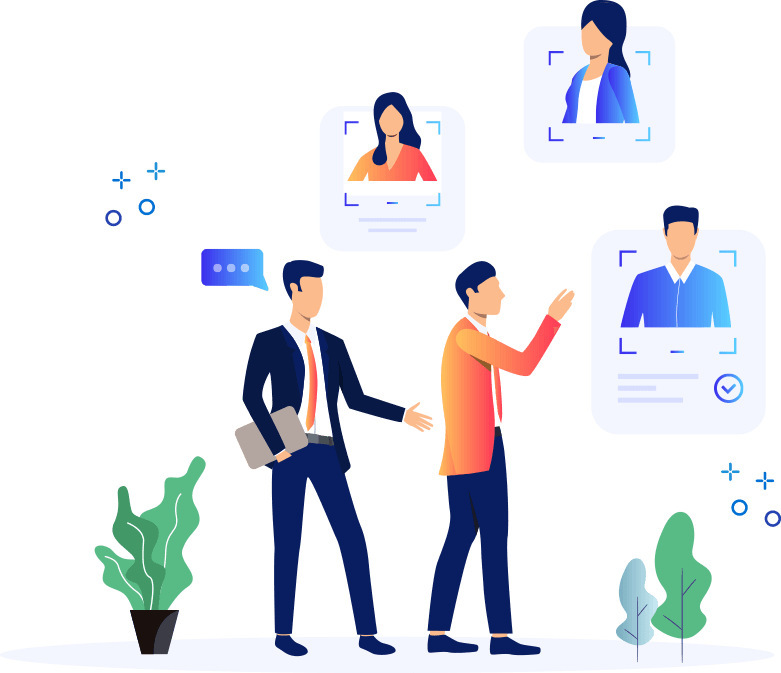 Feedback Management
A comprehensive feedback system with a world-class app for capturing & processing all types of service feedback
Design & Customize questionnaires anytime effortlessly.
Engage patrons, connect on social media.
Marketing Promotions: Leveraging transactions history for revenue yielding promos.
Reduce silent customer churn.
Payment options on Table (NFC & OCR).
Service support, Incisive insights & Analytics to detect & address RCA.
Reach out unhappy customers rating services as low due to poor experience.
A complete visitor management solution, features with:
Capture & verify incoming visitor photograph.
OTP based authentication.
Building & Syncing the accurate database of visitors.
Optional Approval from the visited person.
Pre-appointment exemption.
Storage & Retrieval of Records.
Integration ready CRM for generating & processing leads for maximizing success rate.
Digital Marketing combined with lead management in a multiple counsellor environment.
Verified leads through OTP Combines the power instant online tests.
Real-time lead transmission to counsellors on SMS & email to reduce TAT & get higher conversions.
Auto lead allocation based on counsellor performance.
Campaign Performance analysis to evaluate channel effectiveness.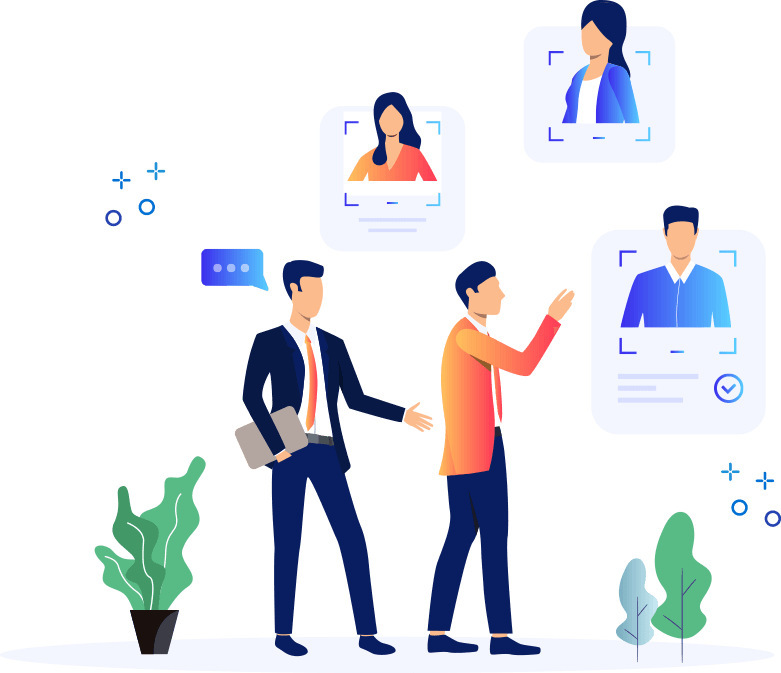 Online Tests
A state of the art platform for versatile Online testing across genres
Result Diagnostics, In-depth, Multivariate Analysis, Algorithm based.
Repository Based Randomization of test Questions.
Actionable insights for students and teachers separately.