We are the best
About Us
SchoolBellQ* Services and its logo are owned by K One Ventures LLP. K One Ventures LLP, a partnership incorporated under the provisions of the Limited Liability Partnership Act, 2008.
We are happy to share that K One Ventures LLP is A Technology Services Start-Up And has been formally granted recognition by Government of India as a start-up with DIPP12489 as its registration number.
Registered Office:
SB-12, Aditya Enclave,
Kanan Vihar -Phase 2,
Patia, Bhubaneswar- 751024
Landline: +91 674 350 1662 (call in between 10am to 5pm )

K One ventures LLP, also has plans to make forays in to Hospital services solutions and Agricultural services solutions.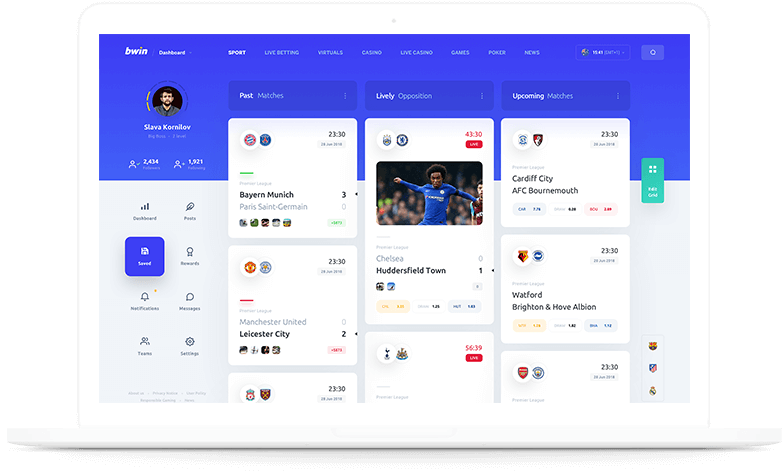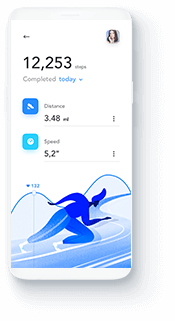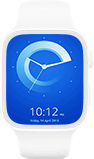 About SchoolBellQ* Philosophy & Objective
We are a startup operating in the space automating school operations besides delivering state of the art communication solutions for connecting students and parents with the school in an efficient manner.
SchoolBellQ* Services , A Unit of K One Ventures LLP, is a technology services company that's built on the premise of fostering the highest level of communication between parents and schools in a most efficient, faster and real time basis through the use of latest cutting edge communication medium. SchoolBellQ* will operate through an Apps (iOS and Android) and website customized for each school and even at a student level for the flow of information from school to parents.
It's objective is to free up teacher's and school's time by taking away non value adding non-academic jobs from her and leaving them only to focus on pure academics.
Deep Dive School Admin
K One Ventures is a Technology services organization that provides Schools & Colleges numerous automation services & some solutions to service industry like Restaurant, Airlines & related hospitality services,etc to improve their internal efficiency and operations. It helps them tremendously by imparting them sophisticated information systems with extremely simple and lucid User interfaces.
We operate as 'Managed Services' Model especially for schools whereby we provide our trained & dedicated resources at their premises andhelpthem with all essential functions in school administration from Pre-admissions management to Fee Management to Report Cards to Academic administration.
We also have demonstrated capability to work with IOT (Internet of Things) and integrate them with our automation systems like RFID cards, Biometric Attendance & Live Bus tracking through GPS integration.
We also have a state-of-the-art app for enabling school to seamlessly & effortlessly connect with parents through parent's App on both iOS and Android platform.
We also have a state-of-the-art app for enabling school to seamlessly & We provide tabs with our app that serve hospitality industry by allowing patrons to place their order, record their feedback, post their restaurant trips to social media, record their feedback & pay their bills from tab with the app.
Partner/Strategic Investor:
Investshoppe India Limited is a strategic partner and investor in SchoolBellQ* Services. Invest ShoppeTM is a wealth management and advisory company providing a unique blend of financial solutions to protect the future of our clients.
Invest ShoppeTM has forayed into making strategic investment into upcoming and promising startups by creating a fund for investing in technology services based startups. Investshoppe is lead by Mr. Ashish Kapur, CEO, is a household name in the capital market. With his wide experience and knowledge he has his pulse firmly on the dynamics of the equity market. With his years of experience in Investment banking and eye for identifying and picking up high potential promising startups. SchoolBellQ* Services has become one of favourite picks for investment. We at SchoolBellQ* Services also feels fortunate to have partnered with Investhoppe and look forward to benefits from his expertise and networking and the funding Invest Shoppe brings to the table.
More about SchoolBellQ*
SchoolBellQ* services is NOT a traditional ERP software vendor. And as the name implies we are a services company with major thrust on the academic connectivity operations.
Essentially, we are a technology services company with an advanced state-of-art platform to help schools & parents. We provide them communication solutions in multiple ways. The emphasis of the services in the preceding sentence is to re-inforce the point that unlike regular software-vendors, we don't just provide software platform but we take the total ownership of operations and run it end to end for our partner school with our specialized team stationed at the school premises to coordinate all the information flow.
SchoolBellQ* operates on two platforms namely, Parents Website & App (Android & iOS platforms). We use an optimal mix of texts, emails, Parents-website Notifications & App Notifications to ensure effective delivery of information.
Broadly, we achieve following two result areas one each for Parents and Schools:
1. Parents Connectivity: Realitime, Relevant and Regular alerts and information flow to parents from School as per the school's need and convenience on every relevant aspect of students including academics, extra-curricular-activity, sports, fees, transport, attendance and all other important events.
2. School Automation: Help School automates its internal operations and brings science into its academic operations and provides them regular insights through routine & exception reports. Basically, we help tech-enable the school through IOT (Internet of Things), data-based analysis and real-time connectivity through Internet & text services.
our team
The Experts Team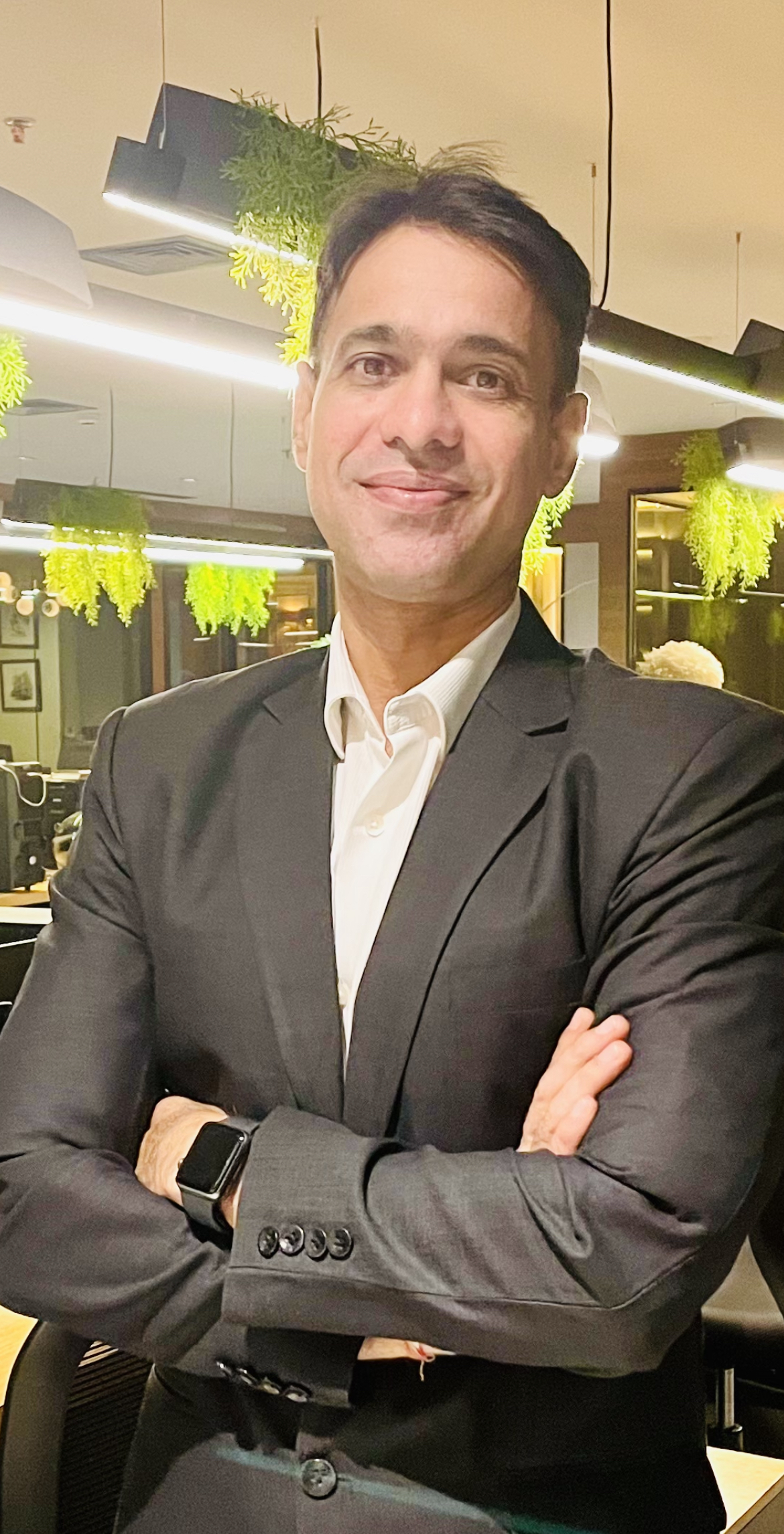 CEO
A CFA (Charter holder from CFA Institute, USA) & an MBA (Mktg & Finance), Krishnapal Singh, brings in an experience of 20 years in multiple domains like Finance, Equity Valuation, Sales & Marketing and Operations. Worked with Aditya Birla Group (~10Yrs), Copal Partners & ITDC (PSU under Ministry of Tourism, Govt of India (6yrs)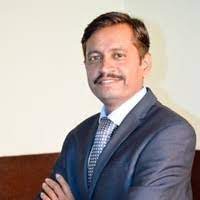 CTO
A Masters in Computer Science, Sachin Awari has experience of over 15 years in the IT industry with multiple domains like healthcare, Digital Media, Finance, Educational Systems. Core skills in Management, Web & Mobile applications, Server Configurations & Scalable architecture designing.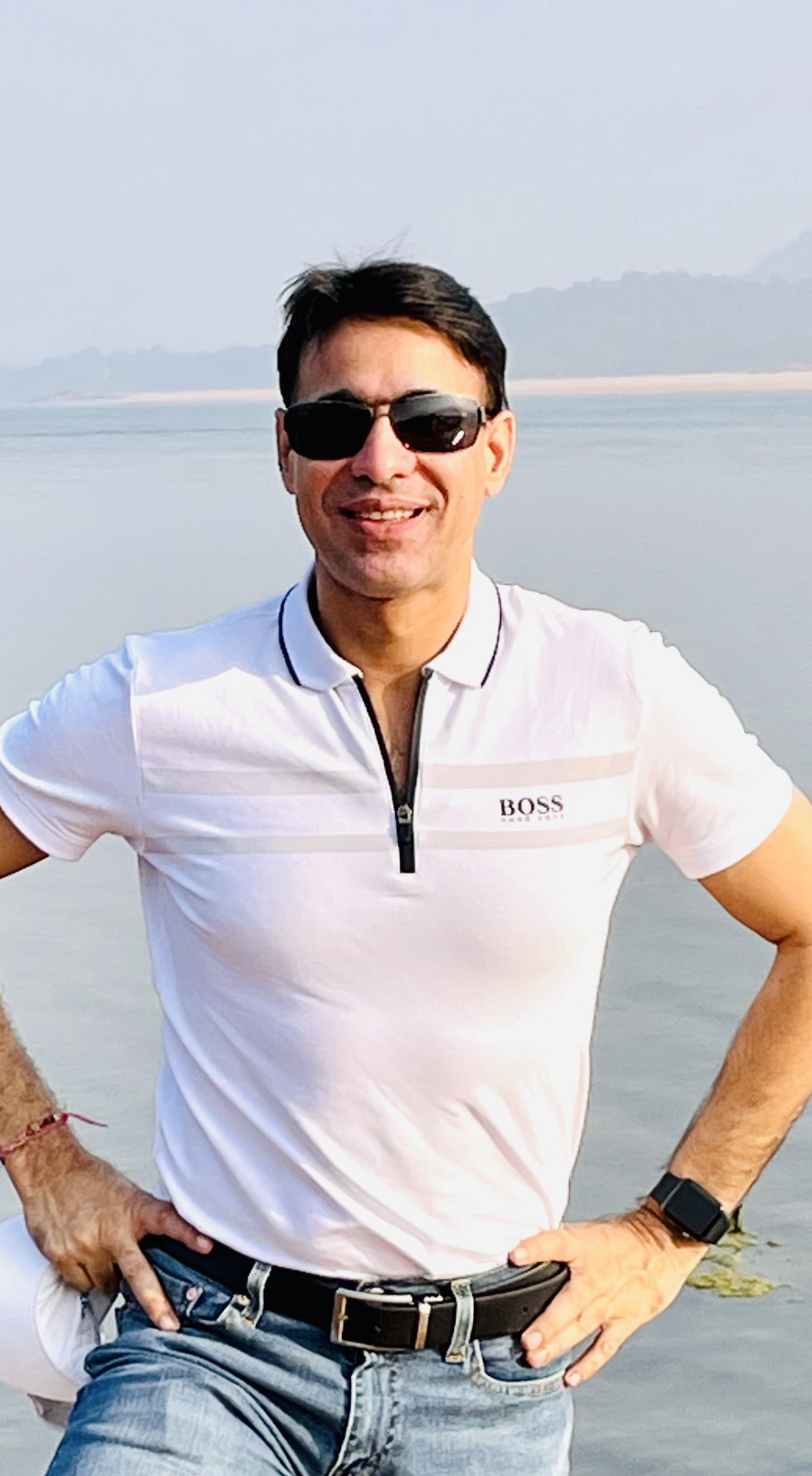 Sales Head
---